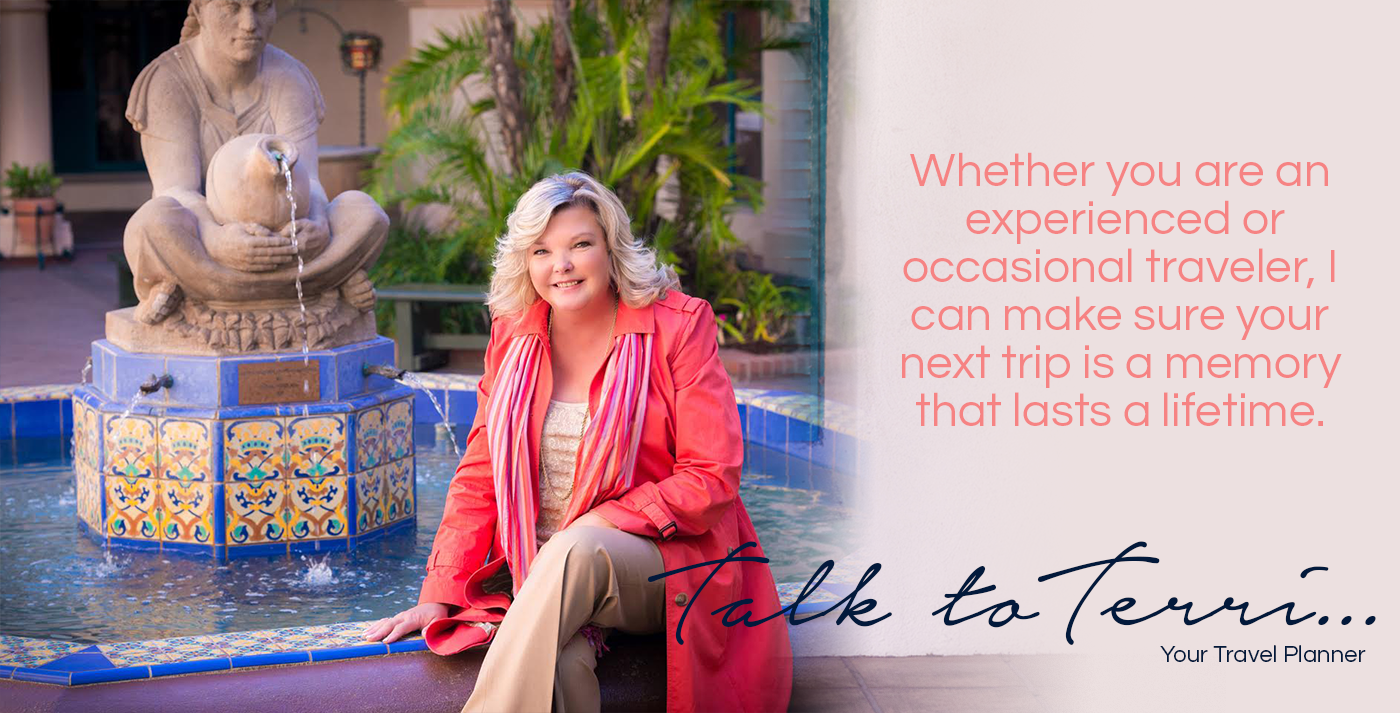 Does the thought of traveling the world excite you?
And maybe terrifies you just a little?
I get it! As an avid traveler, I understand the thrill of exploring new places and connecting with new people. I also understand the overwhelm that you may feel making sure your trip is planned to a T.
Many of my clients work with me because they value the peace of mind of having their travel carefully planned so they can have the time of their life.

I started this business because I have a passion helping people discover new possibilities and experiences through stepping outside their everyday life and enjoying what the world has to offer.
I love working with people who are serious about investing in their next big trip and are eager to have a seamless, supportive professional guide them through the planning process.
I am ready to speak with people who seek to travel in the next 12 months…all you have to do is tell me where you want to go….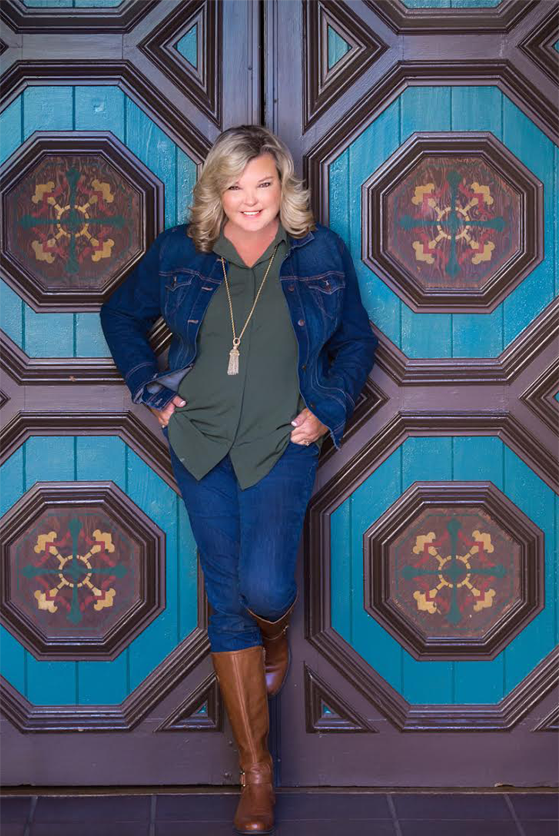 Are you ready to experience what it feels like to have your travel planned to a T?
If so, then you are in the right place!
I work with individuals, couples, families, groups, tours, events, and companies to name a few to help them take desires and turn them into reality.

If you are ready now to create a customized travel itinerary, then I encourage you to complete the evaluation form below and I will reach out to you personally to see if we are a good fit to work together.