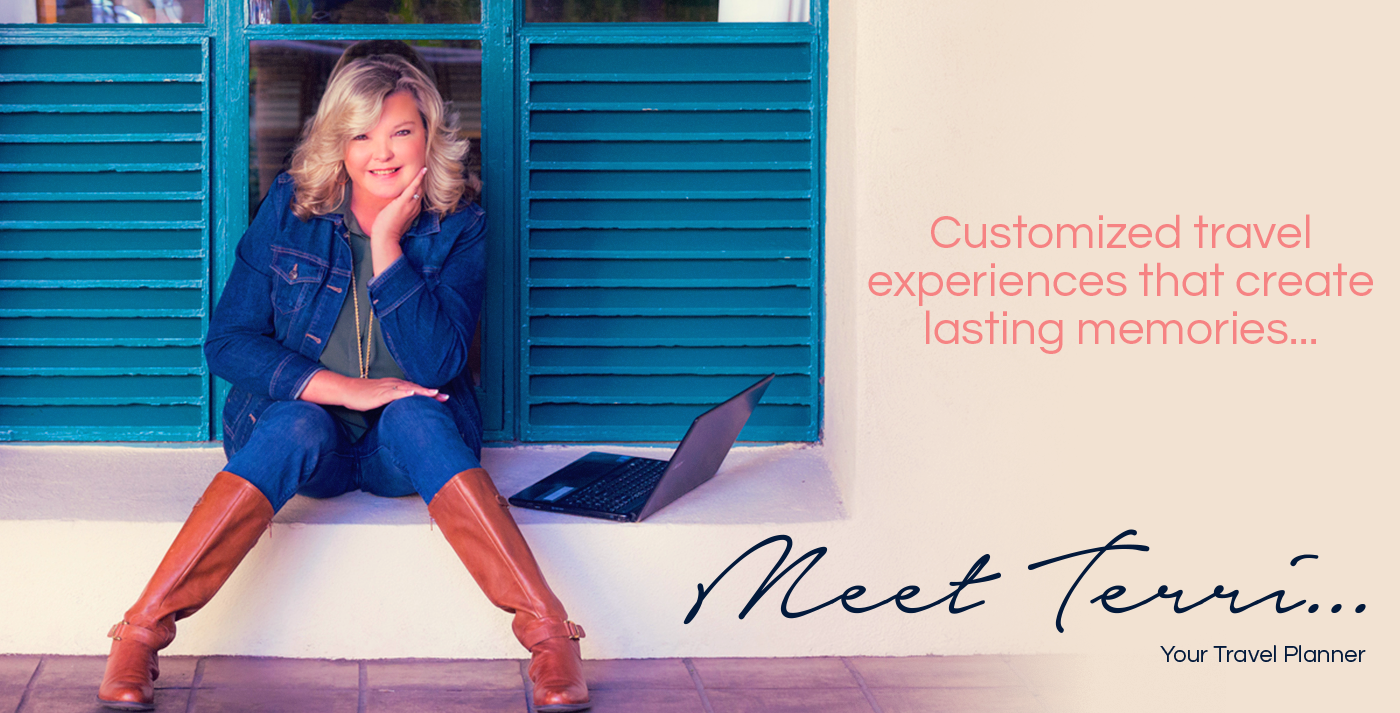 Your next BIG adventure is calling you…
Let me help you make sure it is Planned to a T.
Are you someone who loves to travel but doesn't like the headache of planning the important details?
Are you seeking an extraordinary excursion and are tired of the run of mill vacation destinations?
Are you looking for expert travel guidance and don't want to risk navigating on your own?
Then you are in the right place!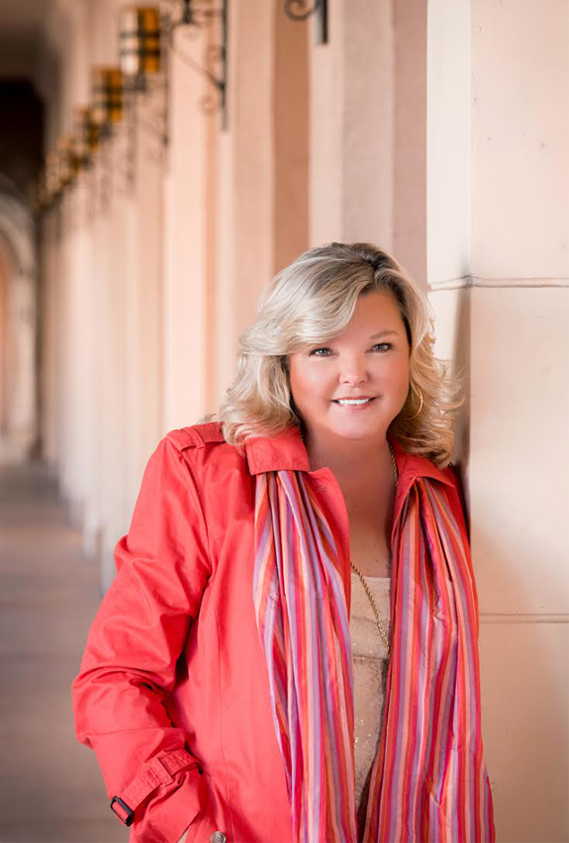 Hello! My name is Terri and I am glad you are here to learn how your travel dreams can become a reality!
Whether you are an experienced or occasional traveler, I can help you make sure your next trip is one that is never forgotten.
I work with people who are looking for a smooth, seamless planning process who value premium customer support and service.